The Beechwood Hotel and Restaurant is currently closed.  We are able to take bookings for 17 May onwards.  Please send an email to info@beechwood-hotel.co.uk and we will be happy to check  availabity for you
See our Covid 19 page for details of our Covid response, on the Hotel dropdown above
The Beechwood Hotel – An exclusive country house hotel in the small market town of North Walsham close to the Norfolk coast. As of June 2019 we have been awarded 4 Stars from the AA, reflecting our excellence in Hospitality, Service, Cleanliness and Food.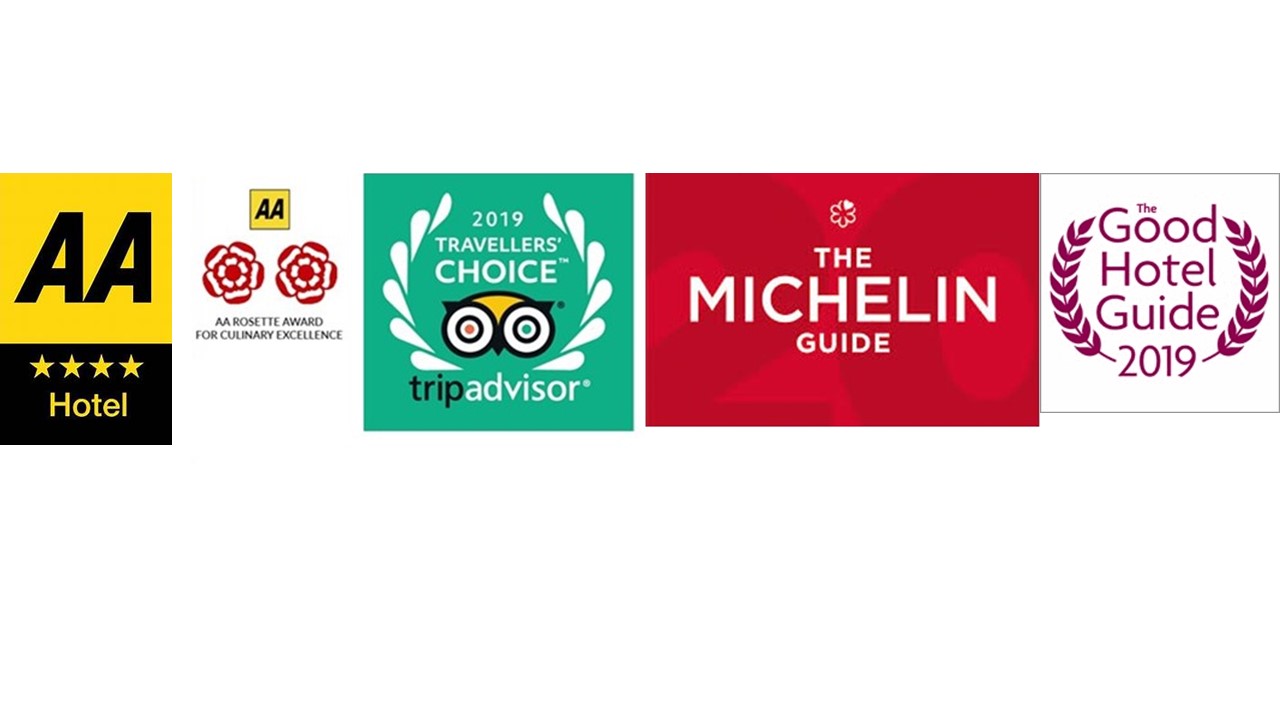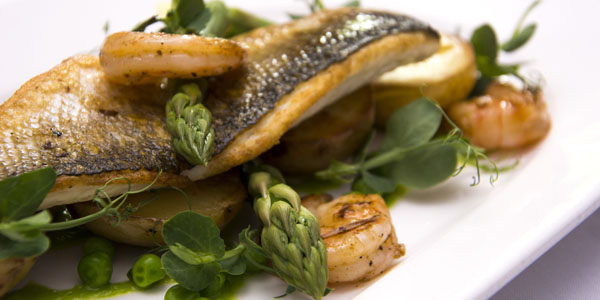 The Beechwood Hotel Restaurant is open to residents and non-residents and, with its intimate bar and inviting Dining Room, creates …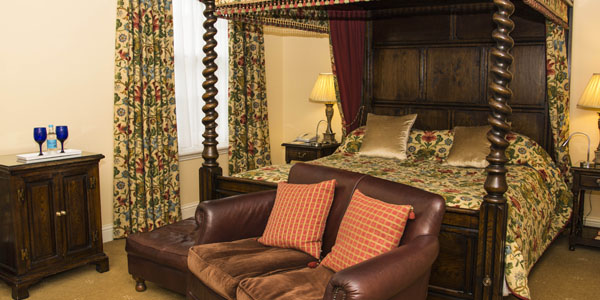 Our Rooms, your sanctuary…Our bedrooms are delightful. Giant sized beds, large Georgian windows, squashy duvets, mounds of pillows …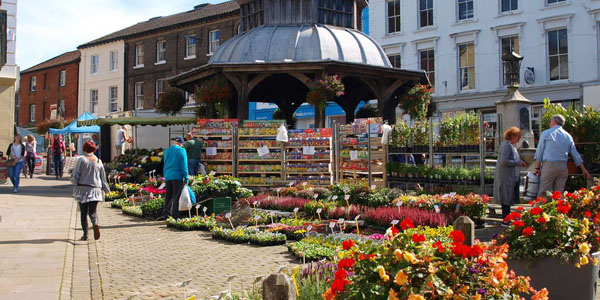 The Beechwood makes an ideal touring base for the North Norfolk coast, Norwich and the Broads.North Walsham is a traditional m…
We are delighted to have been given the news that Hospitality will be able to re-open for Restaurant bookings and overnight stays from 17th May onwards, subject to confirmation. We check our emails regularly, so please do get in touch with us on...