The Beechwood Hotel – An exclusive country house hotel in the small market town of North Walsham close to the Norfolk coast. As of June 2019 we have been awarded 4 Stars from the AA, reflecting our excellence in Hospitality, Service, Cleanliness and Food.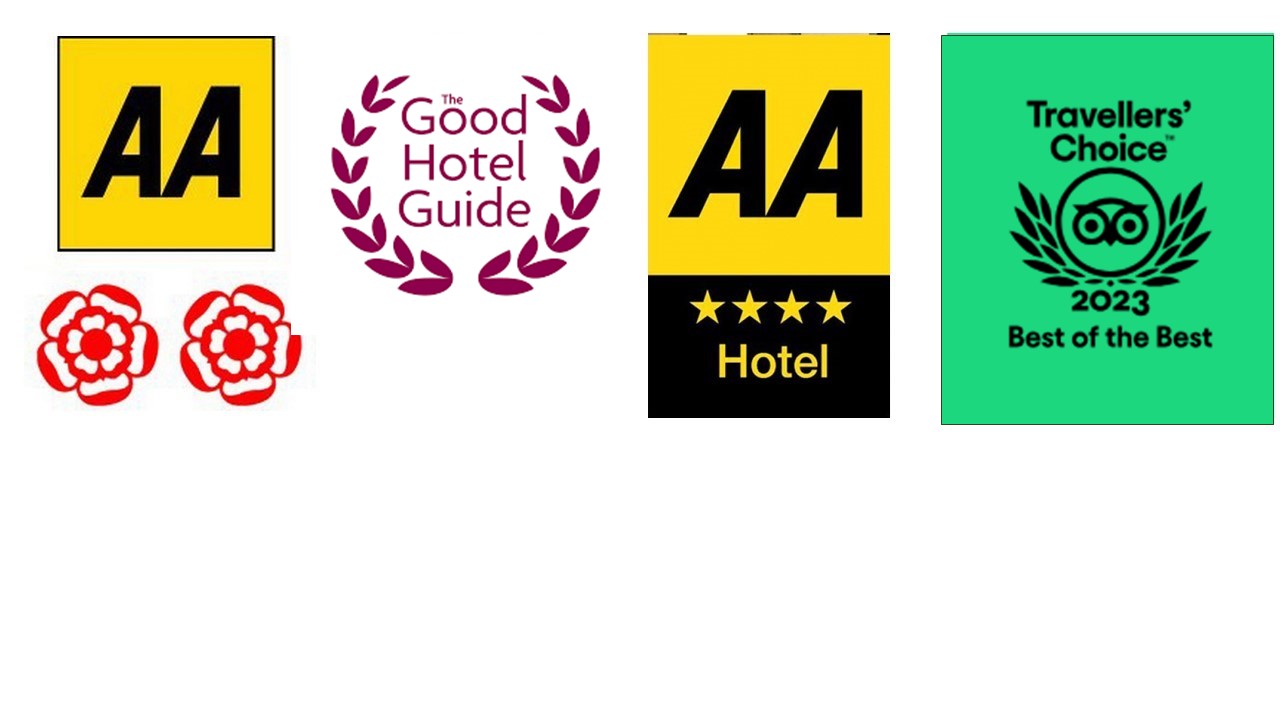 Mellasat Wines
Our wines are now available to buy on our sister website, click on the link below:
£80 off your Short Break
When staying on the Dinner Bed and Breakfast rate for 3 nights or more from 1st October until 30th June.  Please call the hotel on 01692 403231 for more details.
Use our online form to book your table.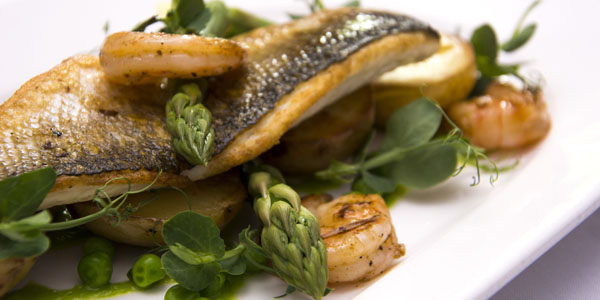 The Beechwood Hotel Restaurant is open to residents and non-residents and, with its intimate bar and inviting Dining Room, creates …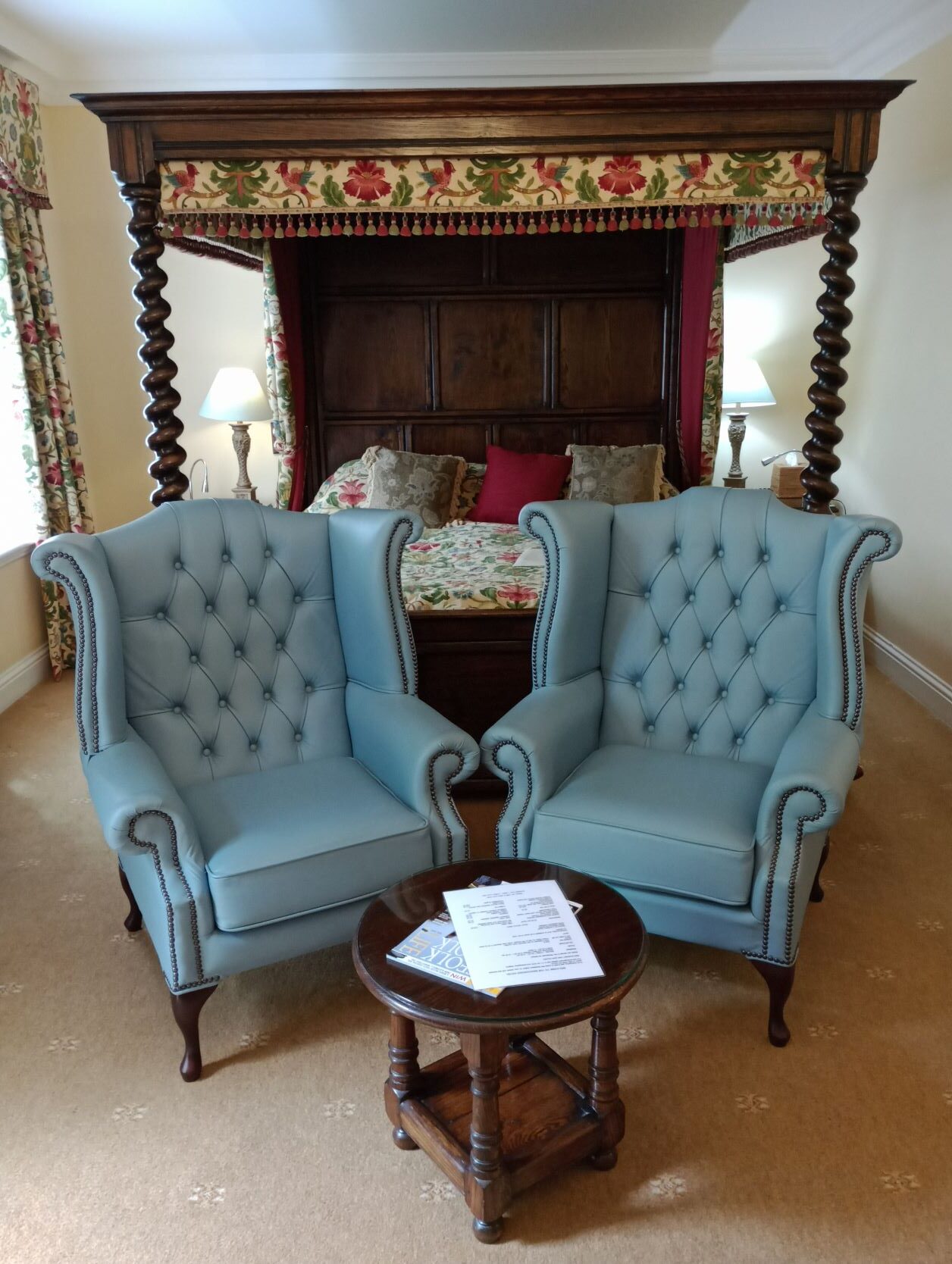 Our Rooms, your sanctuary…Our bedrooms are delightful. Giant sized beds, large Georgian windows, squashy duvets, mounds of pillows …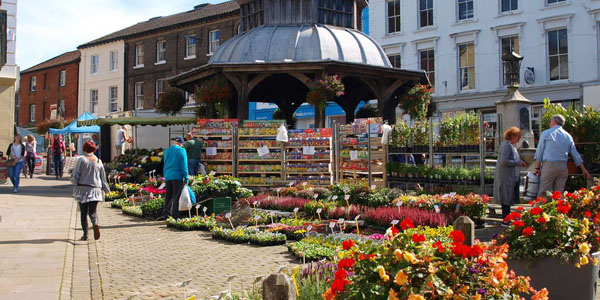 The Beechwood makes an ideal touring base for the North Norfolk coast, Norwich and the Broads.North Walsham is a traditional m…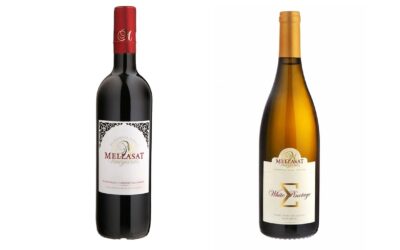 You are now able to order our delicious Mellasat wines online through our sister website www.mellasatwines.co.uk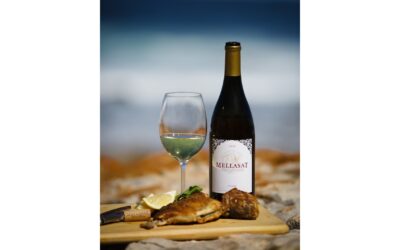 From 3pm in the garden, weather permitting Tickets £7.50 per person refundable against the price of any wine purchased Complimentary cheese platters available Come and join us in our fabulous gardens andtaste our spectacular range of wines Call the Hotel on 01692...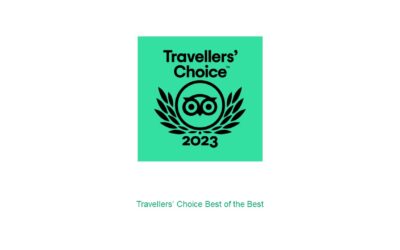 We are delighted to have won a Tripadvisor award! In the 2023 Travellers' Choice for the Best of the Best Hotels in the UK the Beechwood Hotel came in at number 22! Thank you to all our wonderful guests for your lovely comments on Tripadvisor