The Beechwood Hotel – An exclusive country house hotel in the small market town of North Walsham close to the Norfolk coast. As of June 2019 we have been awarded 4 Stars from the AA, reflecting our excellence in Hospitality, Service, Cleanliness and Food.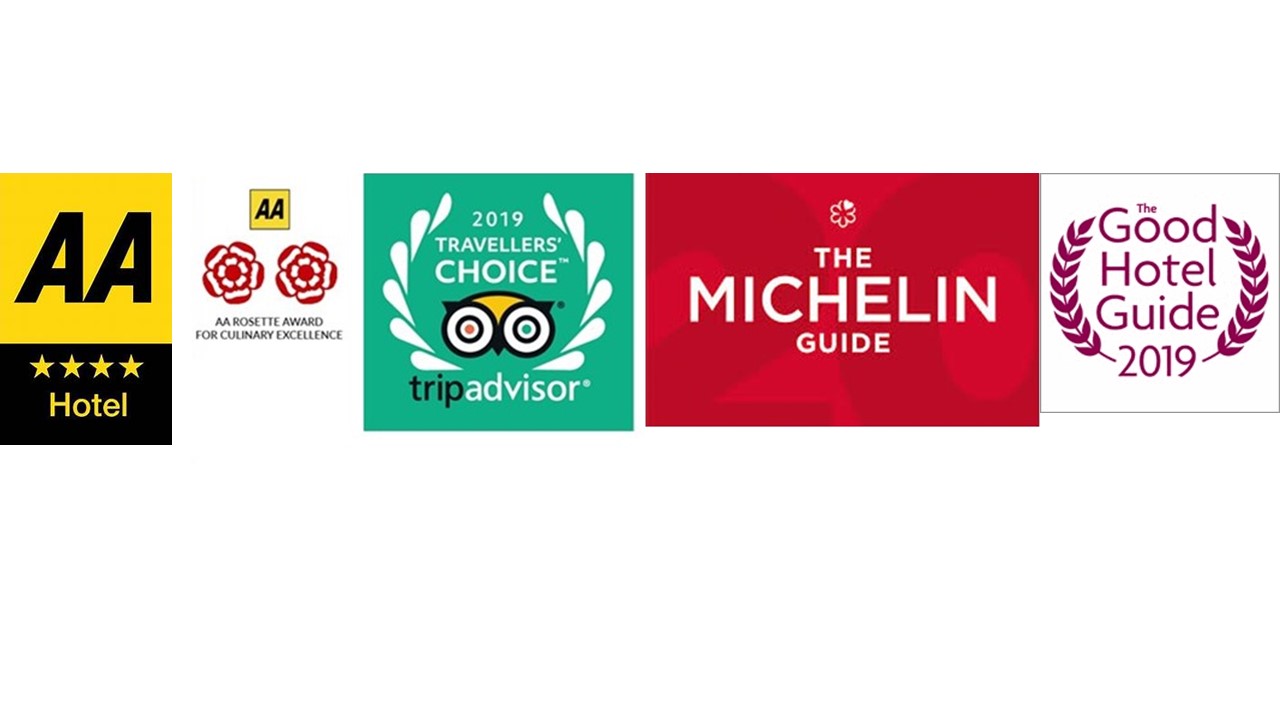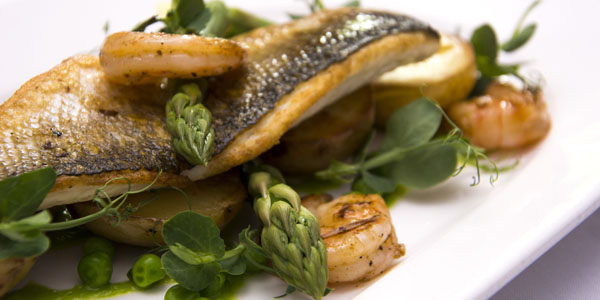 The Beechwood Hotel Restaurant is open to residents and non-residents and, with its intimate bar and inviting Dining Room, creates …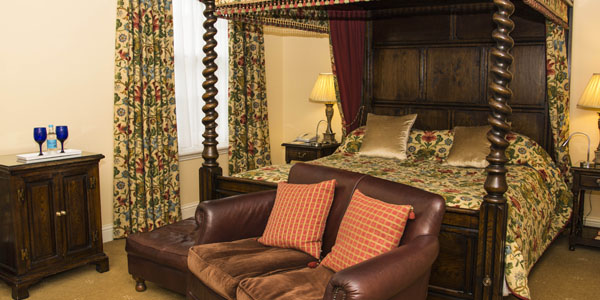 Our Rooms, your sanctuary…Our bedrooms are delightful. Giant sized beds, large Georgian windows, squashy duvets, mounds of pillows …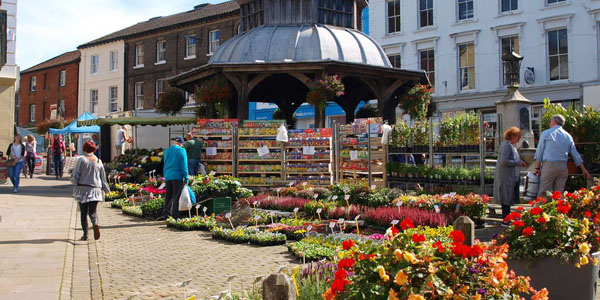 The Beechwood makes an ideal touring base for the North Norfolk coast, Norwich and the Broads.North Walsham is a traditional m…
To all our customers old and new, in what is an extraordinary situation for all of us, we wish you all the very best. Stay safe and well, and we look forward to welcoming you again in the future.
Following the UK government's updated advice, unfortunately we have had to close the hotel. For all existing bookings, we are very happy to hold your reservation and this can then be rebooked over a period of 12 months from when we reopen. Our aim is to re-open at the...
Following the latest advice from the UK Government, our Restaurant will be closed from Saturday 21st March 2020 until further notice. In order to comply with guidelines regarding social distancing, we have taken the decision to close the Hotel from this weekend. If...