The Beechwood Hotel and Restaurant is currently closed.  We are able to take bookings for 17 May onwards.  Please send an email to info@beechwood-hotel.co.uk and we will be happy to check  availabity for you
See our Covid 19 page for details of our Covid response, on the Hotel dropdown above
The Beechwood Hotel – An exclusive country house hotel in the small market town of North Walsham close to the Norfolk coast. As of June 2019 we have been awarded 4 Stars from the AA, reflecting our excellence in Hospitality, Service, Cleanliness and Food.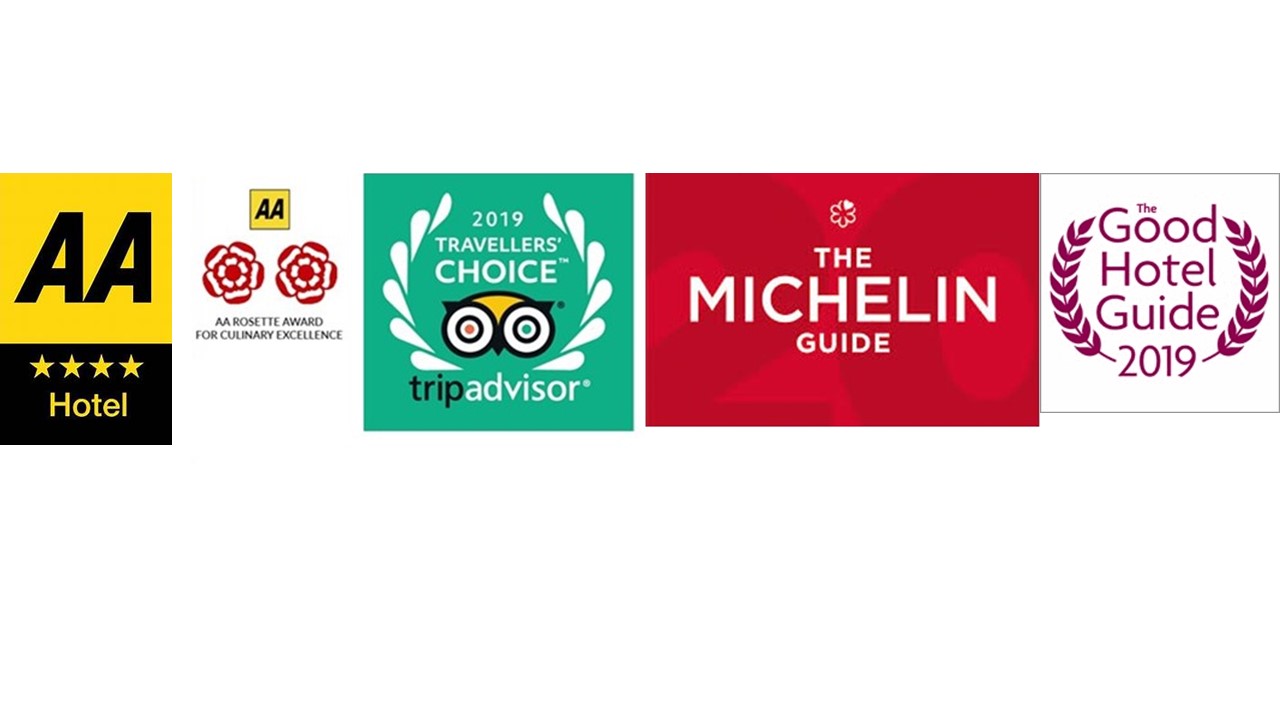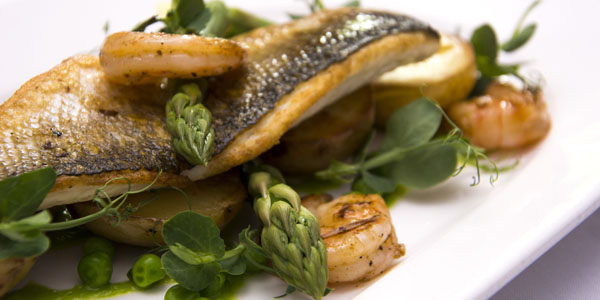 The Beechwood Hotel Restaurant is open to residents and non-residents and, with its intimate bar and inviting Dining Room, creates …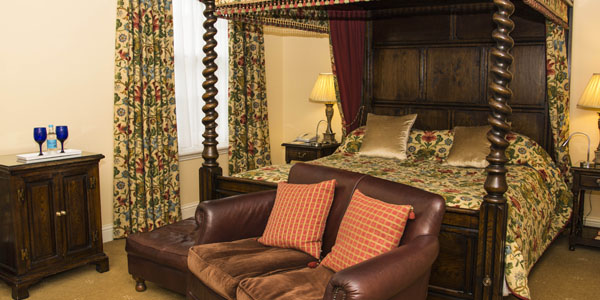 Our Rooms, your sanctuary…Our bedrooms are delightful. Giant sized beds, large Georgian windows, squashy duvets, mounds of pillows …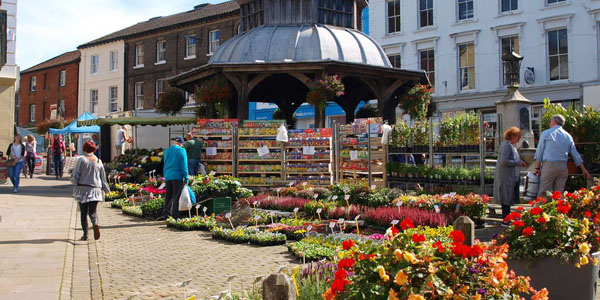 The Beechwood makes an ideal touring base for the North Norfolk coast, Norwich and the Broads.North Walsham is a traditional m…
The Beechwood Hotel will be closed from Wednesday 4th November at 11am, until Wednesday 2nd December at 12 noon For any reservations currently booked in, we will be able to re-book your stay at any time in the 12 month period after we re-open We will be checking our...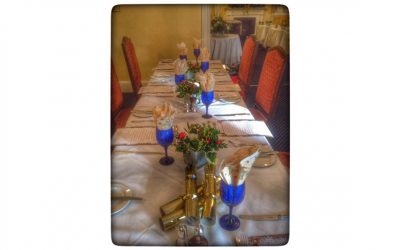 We will be serving our delicious pre-Christmas celebration menu lunch times and evenings Wednesday to Sundays throughout December The Menu is available in the drop down box under Restaurant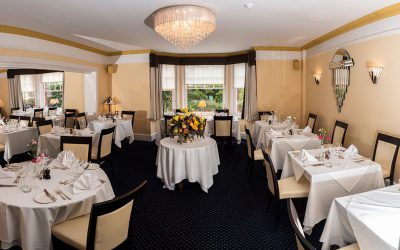 From Monday 14 September it will be illegal for people in England to gather in groups of more than six. The limit of six people from up to six households will apply to adults and children, indoors and outdoors, in homes, gardens, parks, and venues such as pubs and...