The Beechwood Hotel will be closed from Wednesday 4th November at 11am, until Wednesday 2nd December at 12 noon
We are taking bookings for Christmas celebration meals from 2 to 24 December lunch times and evenings, Wednesday to Sunday, except Saturday evenings.  Do get in touch using our online booking form opposite and we will reply.
See our Covid 19 page for details of our Covid response, on the Hotel dropdown above
The Beechwood Hotel – An exclusive country house hotel in the small market town of North Walsham close to the Norfolk coast. As of June 2019 we have been awarded 4 Stars from the AA, reflecting our excellence in Hospitality, Service, Cleanliness and Food.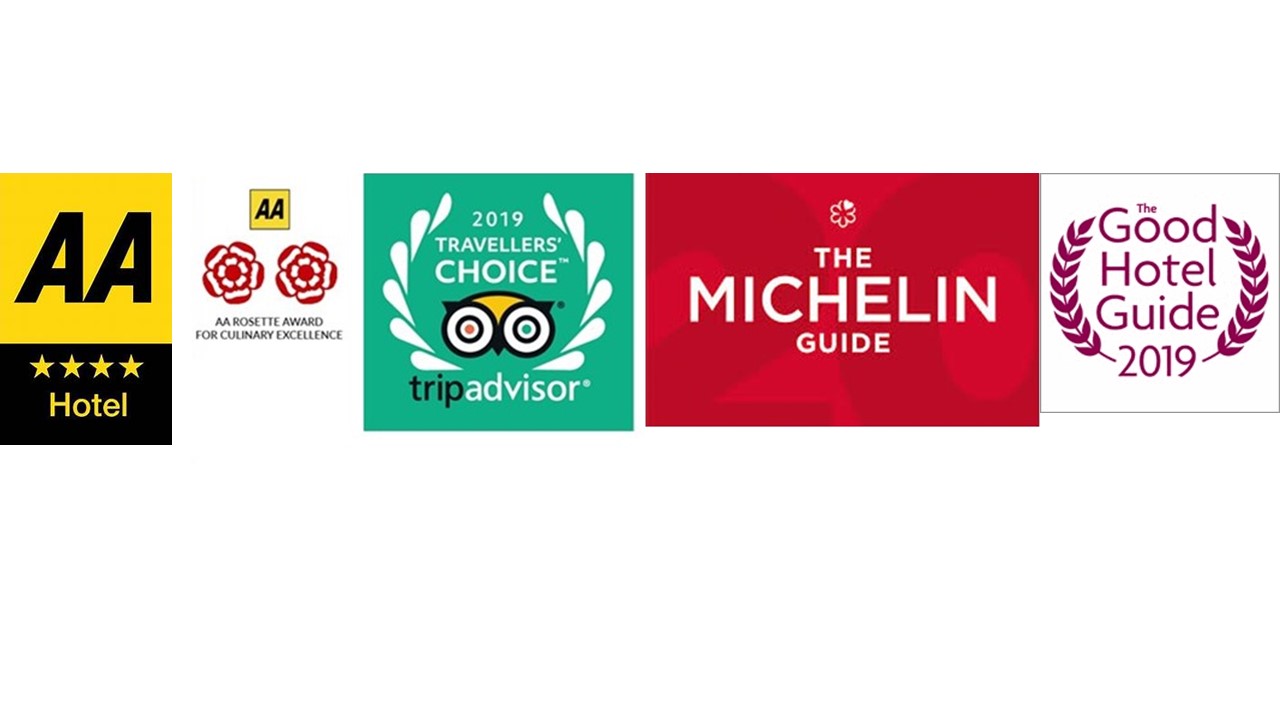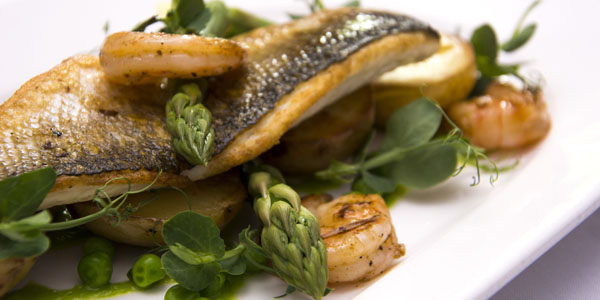 The Beechwood Hotel Restaurant is open to residents and non-residents and, with its intimate bar and inviting Dining Room, creates …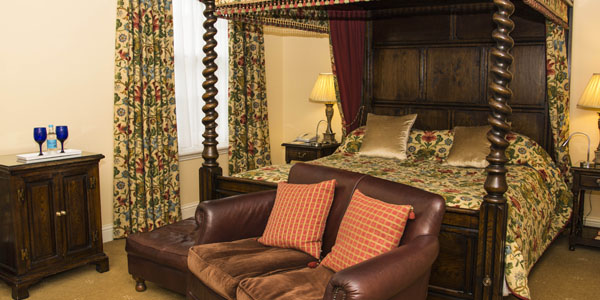 Our Rooms, your sanctuary…Our bedrooms are delightful. Giant sized beds, large Georgian windows, squashy duvets, mounds of pillows …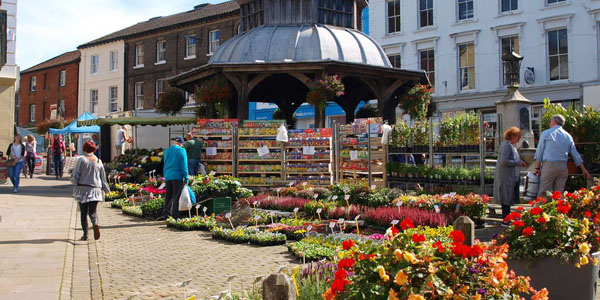 The Beechwood makes an ideal touring base for the North Norfolk coast, Norwich and the Broads.North Walsham is a traditional m…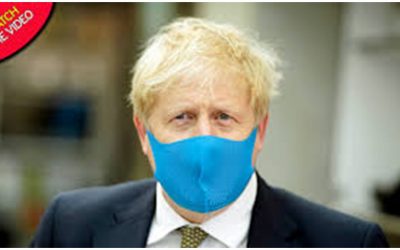 From Saturday 8 August the places where you will have to wear a face covering will be expanded to include public areas in Hotels. You will be required to wear a face covering in all indoor public areas of the Hotel with the exception of those who are exempt. In the...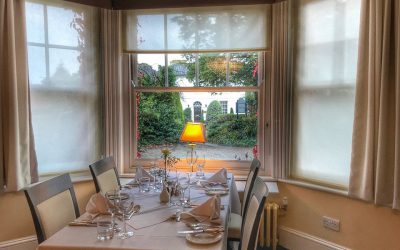 For guests dining in the evening and choosing 3 courses from the a la carte dinner menu, just let us know when you book that you would like the discount. The scheme entitles you to 50% off food and non-alcoholic drinks on a Monday, Tuesday or Wednesday in August to a...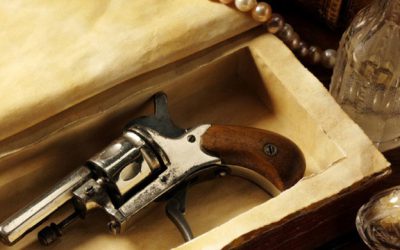 We are delighted to have organised a programme of special events starting in the Autumn. South African night on 9th October Only Fools and 3 courses on 16th October Murder Mystery evening on 6th November Taster Menu with wine flight on 20th November