The Beechwood Hotel – An exclusive country house hotel in the small market town of North Walsham close to the Norfolk coast. As of June 2019 we have been awarded 4 Stars from the AA, reflecting our excellence in Hospitality, Service, Cleanliness and Food.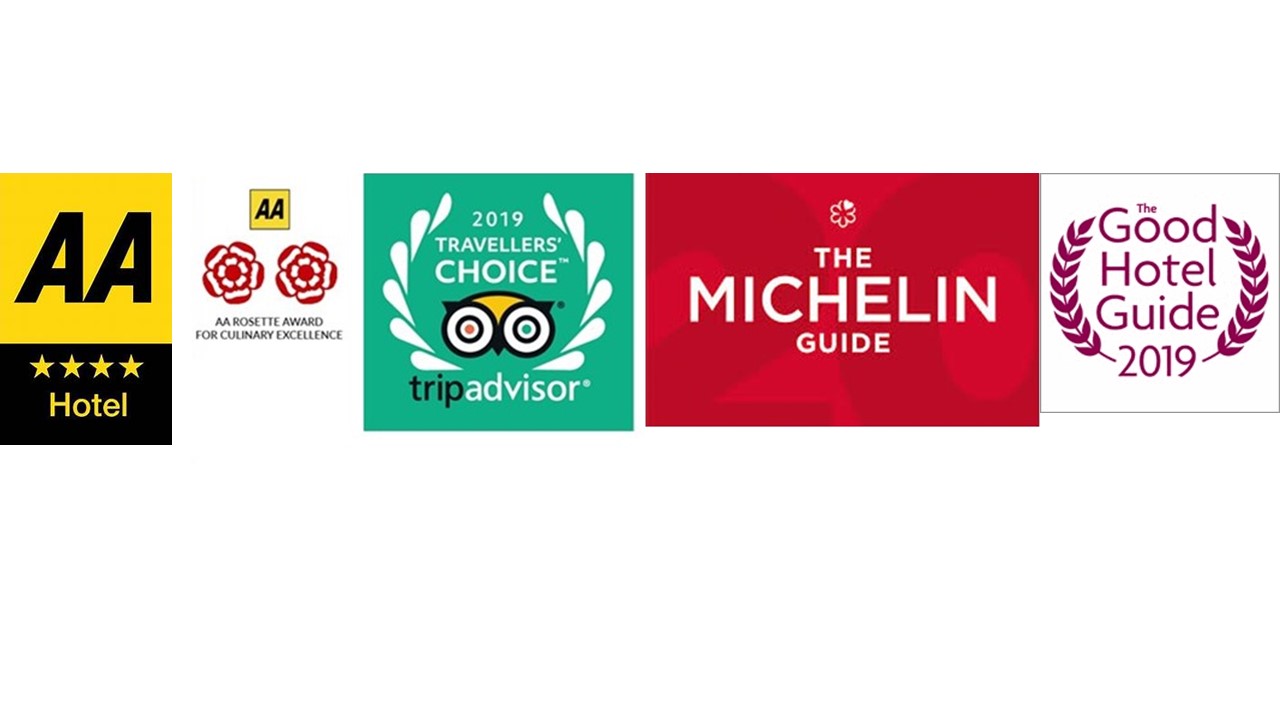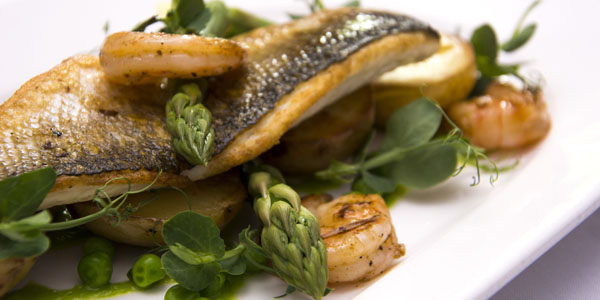 The Beechwood Hotel Restaurant is open to residents and non-residents and, with its intimate bar and inviting Dining Room, creates …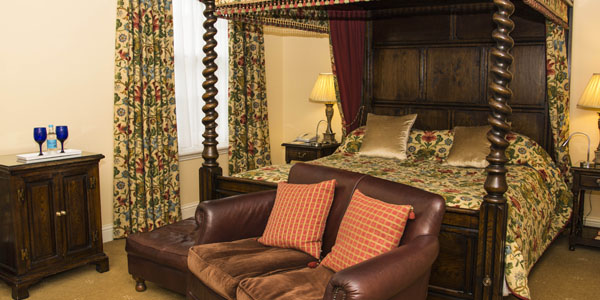 Our Rooms, your sanctuary…Our bedrooms are delightful. Giant sized beds, large Georgian windows, squashy duvets, mounds of pillows …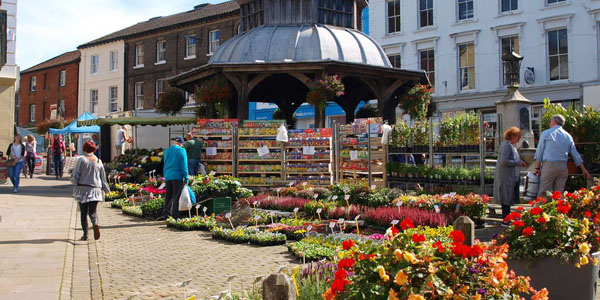 The Beechwood makes an ideal touring base for the North Norfolk coast, Norwich and the Broads.North Walsham is a traditional m…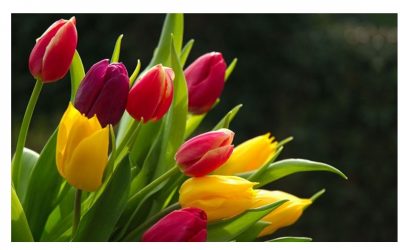 On Sunday 22 March treat your family to a special Mother's Day lunch, priced at £35 per person for 3 courses including coffee. M-Mothers-Day-2020-1Download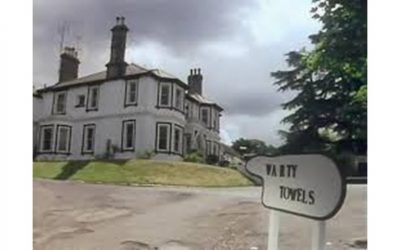 On Friday 5th June we are delighted to be hosting an evening of fun and laughter. Acting company Dreamstone productions have written the original script with a Fawlty Towers theme to keep you laughing between the courses of your delicious Beechwood dinner. For more...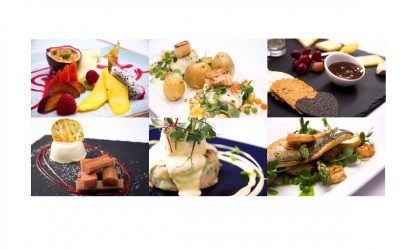 On Friday and Saturday nights we are delighted to offer a delicious 7 course Taster menu with Wine Flight alongside our A la Carte Menu. The price is £85 per person and is only available for the entire table. See our Restaurant page for details.