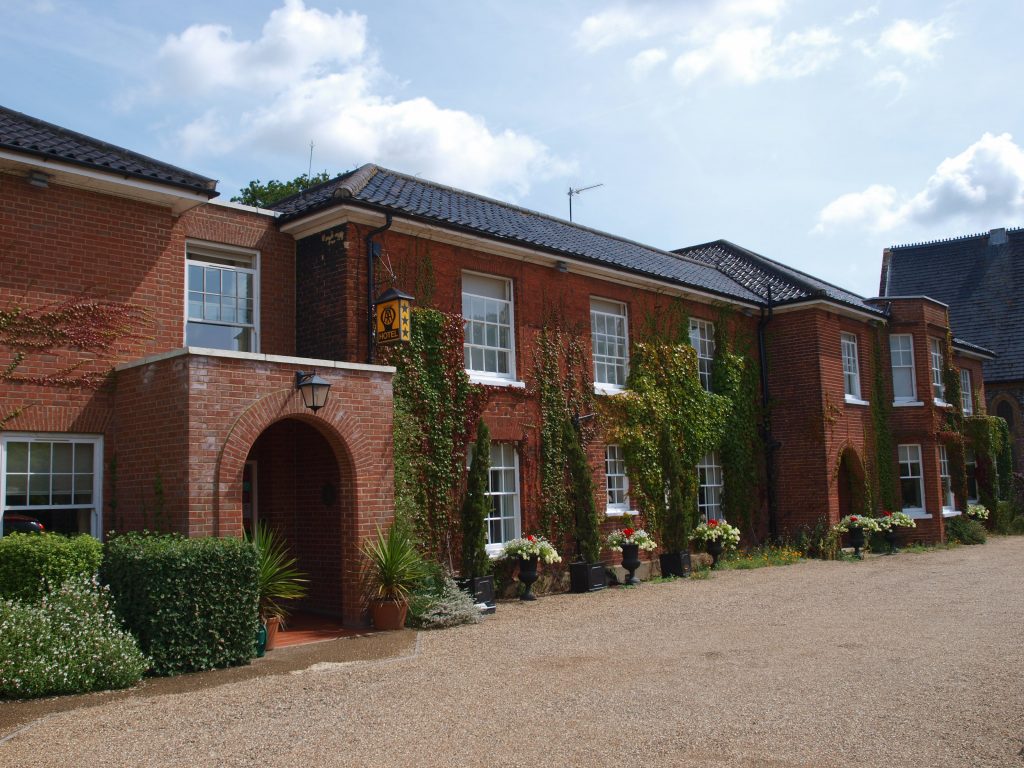 Gin Tasting Weekend
Due to social distancing guidelines, our Gin Tasting weekend has had to be postponed for this year. An example itinterary is as follows:
On Friday, check in from 2.30pm and enjoy a cream tea on arrival accompanied with a complimentary Gin and Tonic for a taste of things to come. In the evening, the full house dinner menu will be available.
On Saturday, enjoy a delicious Norfolk cooked breakfast before heading out to see the lovely sights of North Norfolk. The Gin Tasting starts at 4pm in the garden (weather permitting). Your host will be describing and you will be tasting 6 different Norfolk and UK gins. Then in the evening we will be serving a special 'Taste of Norfolk' menu, showcasing the best seasonal local produce.
Gin tasting, dinner bed and breakfast rates for the two night stay:
Small Double Room £355
Classic Double Room £435
Four Poster Room £485
Please note that a minimum 2 night stay applies on weekends
This can only be booked by calling the Beechwood Hotel direct on 01692 403231